Industrial Strength Brewing
Serving coffee by the gallon? You're in the right place.
Whether you consume copious amounts on your own, or you share or serve at your own restaurant, bakery or coffee shop, we have everything you need for coffee greatness.

As a small business, we recognize one of the biggest issues you face is inventory, so we work with our partners and customers to fine tune the right weekly or monthly wholesale subscriptions so you'll always have a ready supply of top-grade product.

And if you're looking for ideas to expand the coffee experience in your establishment, including sourcing the right industrial gear, we can help. Red House Roasters can create new revenue streams with profitable menu items, and we'll even help you break in the new equipment. We believe that our success is tied to yours, so we want to be with you for the long term.

HOW CAN WE HELP?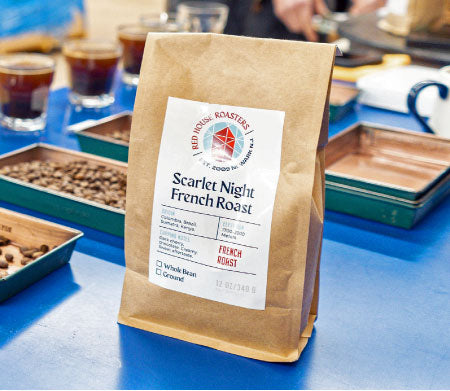 Blends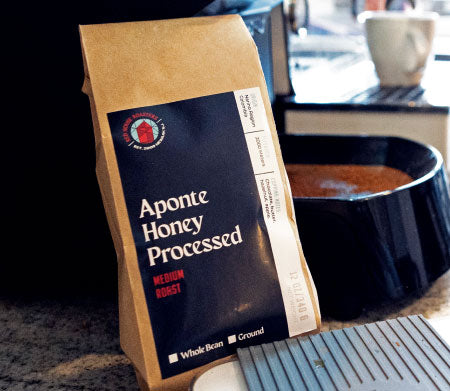 Single Origin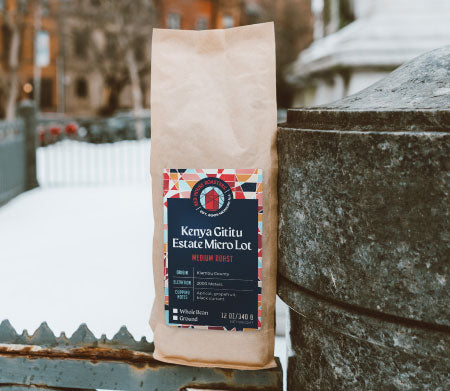 Micro Lot